Bitumen Manufacturer
Scurea located in UAE,Dubai business bay and manufacturer and supplier of all types of BITUMEN, OXIDIZED BITUMEN, GILSONITE, PRO and PARAFFIN WAX.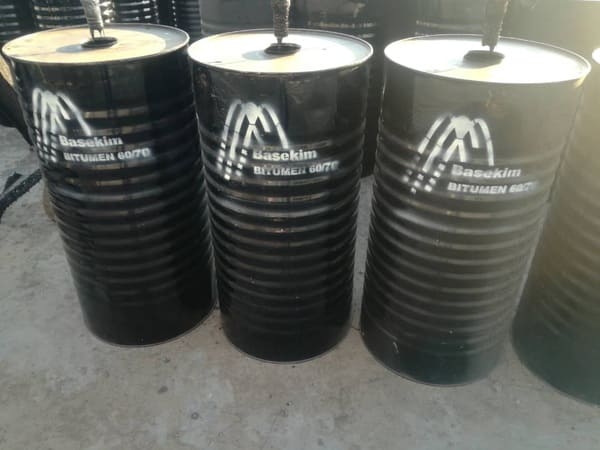 Gilsonite, bitumen 60/70 80/100, oxidized bitumen 115/15, RPO, WAX
Scurea is manufactuer and supplier of petroleum bitumen (bitumen 40/50, bitumen 60/70 and bitumen 80/100...) and oxidized bitumen (oxidized bitumen 115/15,oxidized bitumen 85/25, oxidized bitumen 95/25 and oxidized bitumen 90/40...) also gilsonite or natural asphalt (inking gilsonite,painting gilsonite,drilling gilsonite,roofing gilsonite and road construction gilsonite) with several branchs in Middle East and Europe is a distinguished Exporter and Supplier of a wide range of oil and petrochemical Products. The company located at DUBAI in UAE. Our product range includes Bitumen,Oxidized bitumen or blown asphalt, Gilsonite or natural asphalt, many type of oxidized bitumen and rubber process oil ( RPO ).
Our Product Include
Petroleum products are very versatile materials, which are processed from crude oil and in an oil refinery. Refineries can process petroleum products for a variety of tasks depending on the composition of the crude oil and customer demand.
PRODUCTS CERTIFICATE AND COMPANY APPROVALS
Bitumen 10/20 (asphalt) Bitumen 20/30 (asphalt) Bitumen 30/40 (asphalt) Bitumen 40/50 (asphalt) Bitumen 60/70 (asphalt) Bitumen 80/100 (asphalt) and Bitumen 100/120 (asphalt) Oxidized bitumen grades: Oxidized bitumen (oxidsed asphalt) products Oxidized bitumen 85/25 (blown asphalt) Oxidized bitumen 90/15 (blown asphalt) Oxidized bitumen 90/40 (blown asphalt) Oxidized bitumen 95/25 (blown asphalt) Oxidized bitumen 115/15 (blown asphalt) Oxidized bitumen 150/5 (blown asphalt)
Furfural extract Rubber oil Rubber processing oil TDAE MES DAE RAE Paraffinic RPO Aromatic RPO
Gilsonite (natural asphalt) Drilling Gilsonite Roofing Gilsonite Inking/Painting Gilsonite Asphalt/Paving Gilsonite
Paraffin wax with oil content less than 1%. Paraffin wax with 1-3% oil content. Paraffin wax with 3-5% oil content. Liquid Paraffin. Residue wax (foots oil)
We have a team of highly qualified and skilled professional which ensures that the quality of the product is par excellence. Our team of quality controllers works diligently to make sure that the products are free from any defect and are able to stand up to the expectations of the clients. Our team remains in constant touch of the clients to understand what they require and to be able to satisfy them with the same.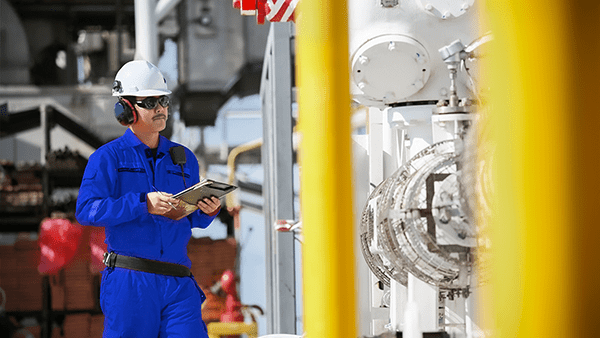 We take pride in offering superior quality products to our valued customers. Our products are manufactured from premium grade raw materials obtained from the most trusted market vendors. We have a fully developed quality control unit, where a team of quality controllers conduct stringent tests to check the flawless nature of the products.